Hemnes Marine Surveys LLC
Cell 208.618.9080 or email: tom@hullsurveys.com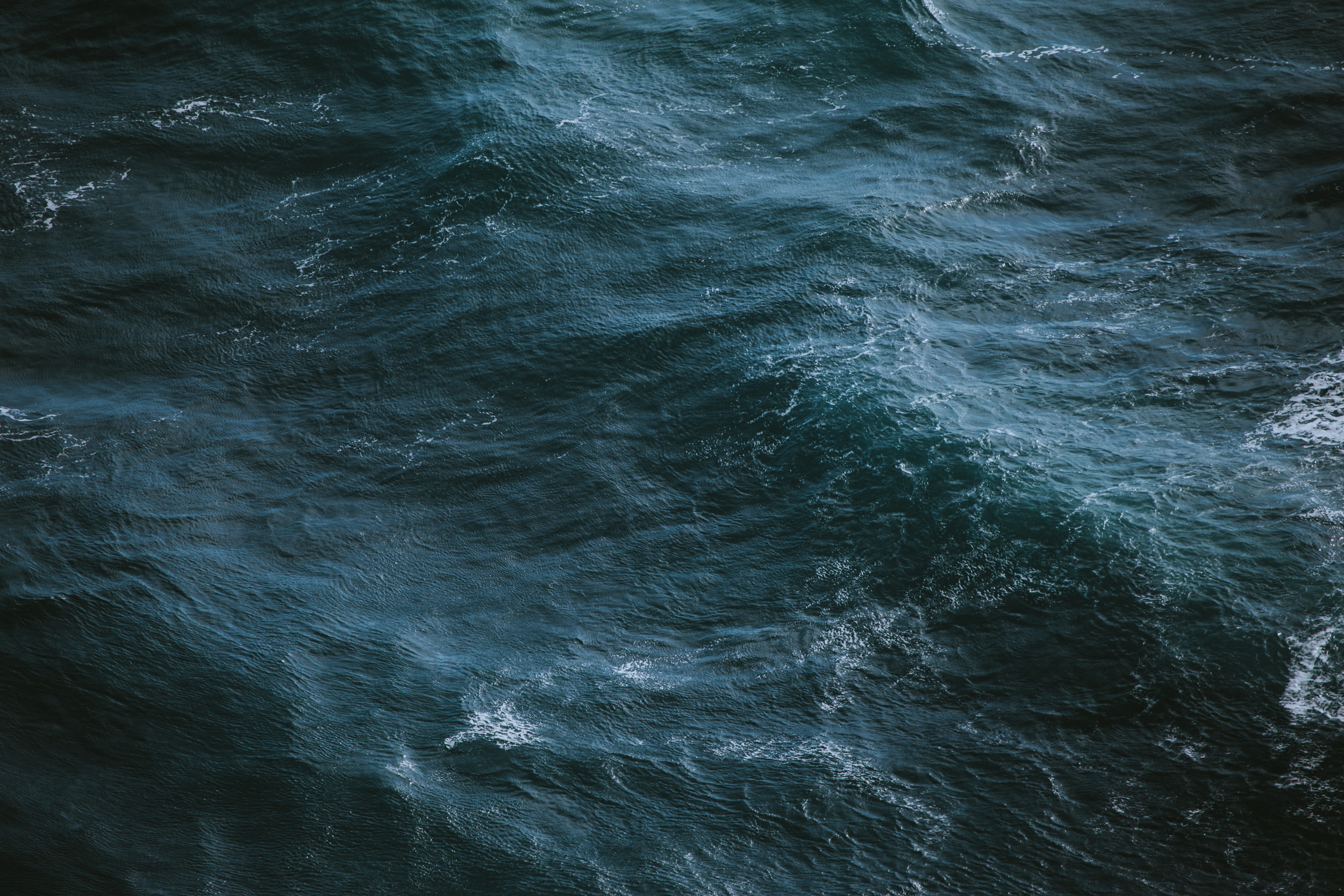 We're a Marine Surveying Business in Blaine, Washington
We serve Blaine to the North and wherever you need our services South to the Puget Sound.
Quality is not an act, it is a habit
We strive to provide the best surveys possible in a timely and reasonable fashion. You can't make an informed decision until you know the condition of the vessel.
A well maintained hull with equally well maintained running gear gives a potential buyer a great first impression. It also helps the boat perform better and consume less fuel. On the contrary - a poorly maintained hull gives pause to a potential buyer, and may also cause your insurance carrier to pause.
The cost of a survey is dependent on the type of survey needed in addition to the age and size of the vessel. Surveys will be quoted based on your specific vessel. See below for more details. The below information is meant to be used as a guideline for estimating approximate cost. Travel time is not charged within the Blaine to Anacortes region, but some exceptions may apply (i.e. traveling to the Islands). Surveys can be paid with a check at the time of the survey inspection, or any time before the inspection with a debit or credit card via Square®